The Family Tree of Arthur Kynaston Lammas and Doris Eva Davies
Martin Stephens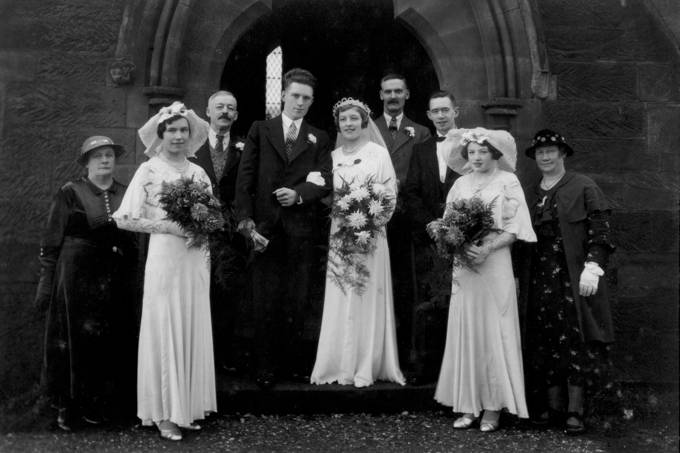 Contents
Introduction
The family tree of Joan Eve Lammas, researched by her son, Martin Stephens. The tree starts with Joan Lammas's parents Arthur Kynaston Lammas and Doris Eva Davies.

Clicking on the person's name will show more details.

Try clicking on the little tree icons to see a family tree view of the current person.


Click on the camera icon to see any media linked to the person.

N.B. If locations don't include a country then the country is assumed to be England.
N.B. All relationships are to me, since that is the most commonly asked question. For example Arthur Lammas on the home card is my grandfather.

Map showing old place names around Bournheath and Catshill
Contact